More organisations in the country have started to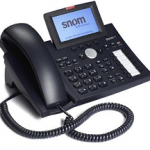 implement PBX systems, as it allow them to set up
extensions, call redirects, call routing, and even
customer management systems. Ultimately, it
helps them to function more effectively. The two
most common PBX systems are the Virtual PBX
and the Self-hosted PBX systems – each come
with its set of advantages. Choosing the right
system will depend on the needs of your organisation.
It will also help to know what the traits of each system
are, in order for you to make an informed decision.
Virtual PBX services are commonly used by small organisations, because it is easier to set up. All it requires I the purchase of IP phones and a working internet connection to connect to the web-based administration panel. The step, maintain and the exchange server will be hosted off-site. On the other hand, Self-Hosted PBX systems are recommended more for medium and large organisations that have heavier phone volume. Hence, the exchange server will be installed in-house.
As far as the cost of having the PBX systems in place is concerned, virtual PBX comes at a lower cost – since you will be sharing the exchange server, hardware and maintenance with other organisations. For small organisations that have no more than 10 employees, you simply can't go wrong with virtual PBX system. As you add more users, it is possible to add extensions at an additional cost. Another advantage of going with virtual PBX system is that it will also come with SIP trunks and DIDs. However, you may not be able to place so many simultaneous calls at once.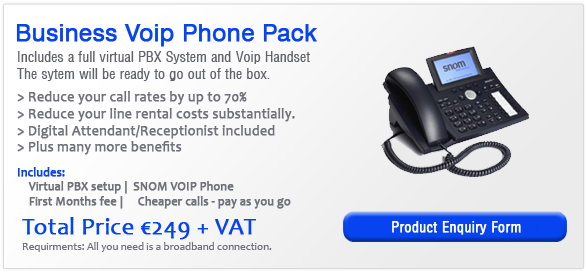 As for Self-hosted PBX system – there are more things that you will need, such as configuration software, firewall or gateway, a server with PCI data port and broadband connection. The latter is necessary if the system were to handle 20-30 simultaneous calls smoothly. The final cost will certainly be higher than those of Virtual PBX systems.
Do note that there are more risks in using a virtual PBX system. Because you have no direct control over the server, the probability of security breach and reliability issue is higher. You will also have less configuration options – compared to when using Self-hosted PBX system. Be prepared to spend more time and money on maintenance though when you choose to go with Self-hosted PBX system.