Continuity of business is vital and with more and more of us
using Laptops as our main computer device Sourcing a key
provider of Laptop repair services will be critical.
General Repairs and Upgrades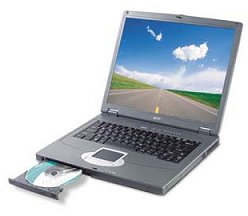 Whether it is for general repairs or upgrades,
you will need a Laptop repair specialist who
you can rely upon for a speedy and safe fix.
You can rely on the technicians have many
years of experience. Before getting on with the repair work
they will ensure that the cause of the malfunctioning
of your laptop is thoroughly analysed.
Typical Repairs
Most will specialize in Motherboard repair, LCD repair, laptop lcd repair,
Notebook repair, laptop repairs, laptop screen repair,
laptop motherboard repair, broken laptop repair, LCD replacement.
Whether you are an individual, freelancer, independent sales rep, or a small business,
a Laptop repair technician will get your laptop up and running.
Thanks The Techstore Team