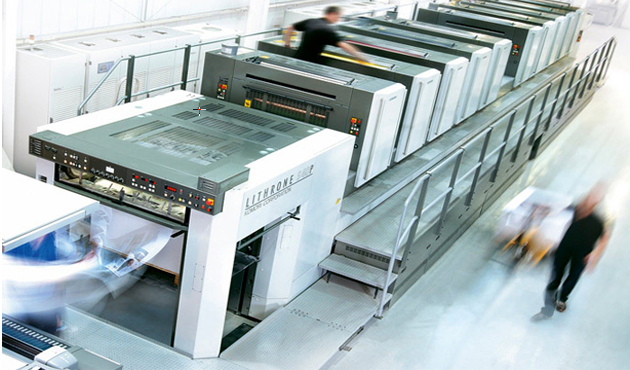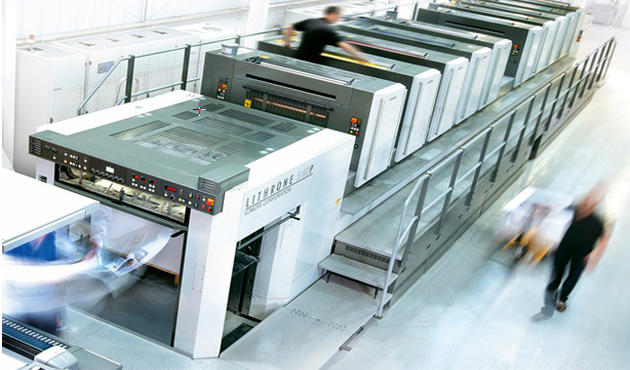 A Printing Services covering the whole of Ireland
In association with the Printing Specialists we offer Printing as
our core Service. Including the following Printing processes that
covers all areas inc Digital & Lithograph , as well as Silk, Pad Printing.
Our full range of Printing Services
See our full range of Print Services here

Printing Team with a focus on Customer Service
Our printing team can build on your ability to liaise with the design team and produce realistic and affordable solutions that are tailored to your every need. We have the equipment and staff, qualifying us as masters at the printing art. We can print on any item whether it is a simple business card or an umbrella, we are there to help you realise your aspirations.
Our printers produce high quality products and are proud of their work as are we in relation to all our printing services. We compete to win and can help you scale that printing peak. We have a vast wealth of experience in providing a range of high quality print services, from business card printing to brochure printing and folder printing, we can provide advice on materials and finishing.
Our business starter-packs include letterheads, compliment slips, and business card printing and can be supplied on a wide range of papers, including a selection of recycled stock. We can also offer a selection of brochure printing options, and our folder printing range includes self-assembly options for the budget-conscious as well as a choice of pocket-sizes for loose-leaf inserts. For CMYK and spot colour printing as well as specialised printing services, We will find the right solution to your printing needs, at competitive prices.
If you already have your own graphic design company and are just looking for a printing company, We can offer you a flexible and reliable approach to ensure the final result achieves the impact you desire. We will do as little or a much as is required – please call with your exact requirements. services