With rising energy costs it's making us all think more about how
we can use Energy more efficiently in our homes in order to
save money as well as help the environment.
As home heating now accounts for over 84% of all Home Energy
it's essential to focus on this area of high expenditure.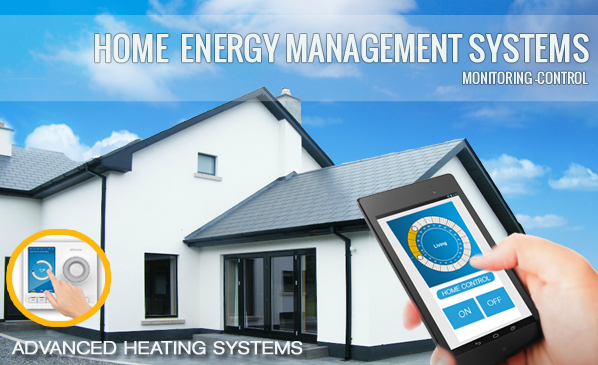 You will be able to source a service offering a new range of High Efficiency
Energy Systems for Homes using the latest in technology.
A Service would typically include:
A team of Mobile licensed installers fitting the latest in A-Rated Gas and Oil Condensing Boilers
Advanced Zone controls that interlink into your existing Heating System
and allow you to control your Home heating system more efficiently via your
Smartphone or portable device.
The latest in Solar Energy Technology systems enabling you to harness free Energy from the Sun.
Energy Monitoring Devices to help you monitor your Home Electricity usage.
General Tips and advice on how to save energy in your Home
Thanks the Techstore Team