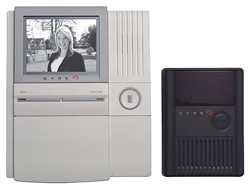 There are a variety of  Intercom Systems
to suit your business or home needs.
From single channel door intercom systems
to digital multipoint refuge exchange systems.




The business can supply and install any size of Intercom System,
in an efficient and cost effective manner, ensuring that
all current Industry Standards are adhered to.




Thanks the Techstore Team