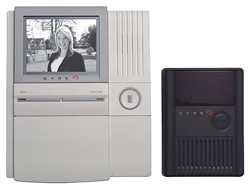 With names like Aiphone and Bitcino on our suppliers
list, it is not difficult to see our determination
to install only the best quality Intercom Systems
to suit our customers' needs.
From single channel door intercom systems to
digital multipoint refuge exchange systems.
We will design, supply and install any size of Intercom System,
in an efficient and cost effective manner, ensuring that
all current European Standards are adhered to.
One of our dedicated and experienced security consultants will be happy
to talk you through the process, from planning through to installation,
with all advice based on your individual and specific requirements.
Thanks the Techstore Team