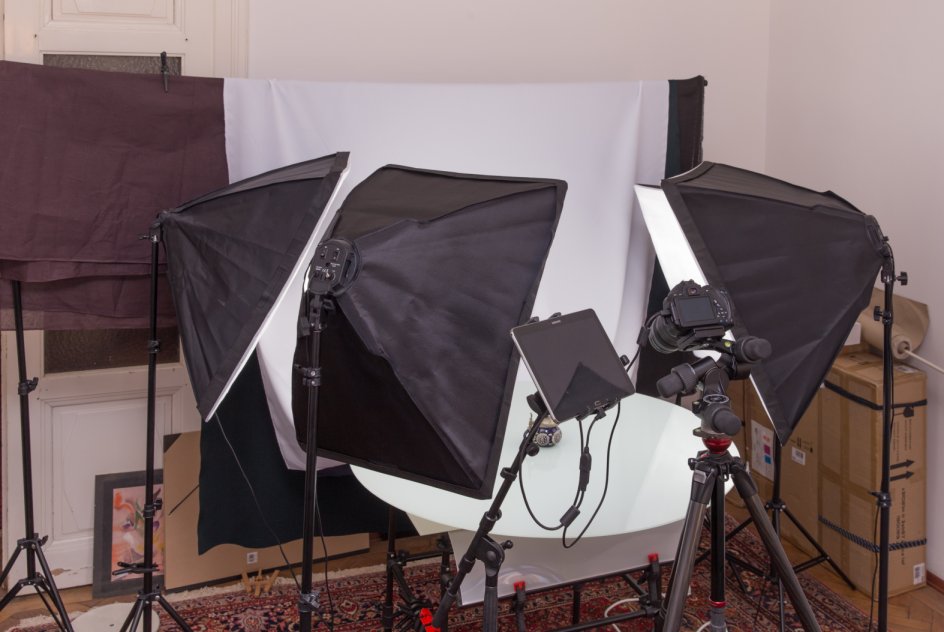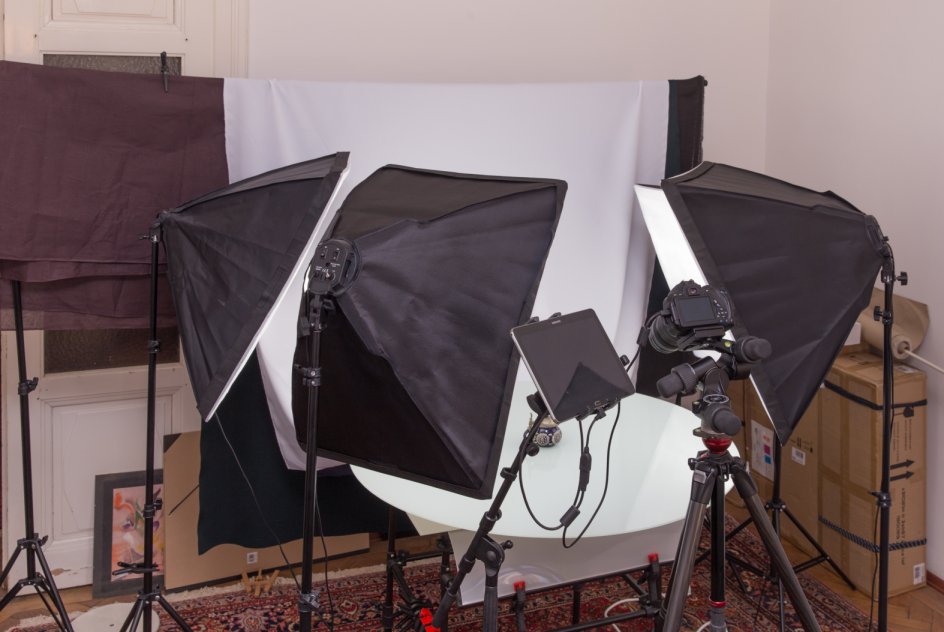 Product Photography brings you fantastic looking photos
Sales and promotion of products constitute an important part of every business apart from manufacturing. If the product looks best in the promotion campaign, then it automatically sells and the manufacturer has not to make any serious effort for product purchase. In this age of technological advancement product photography is proved to be a successful medium for increased product sales. It makes a difference in product sales and adds a new level of quality to it by transforming the product image through photography.
Product photography
is the simple technique of enhancement of visual impact of products using digital technology to make them more attractive and visually appealing.
We focus specially on photography and graphic design, logo design, leaflets and flyers, posters, postcards, brochures, catalogues and business cards printing. In addition to these it has served customers in the field of product photography. Fantastic looking product photos and top class service are the specialty in our offered product photography. So what you are waiting for. Hire our unique photography service and feel the difference. There is no doubt that good product photography increases sales and gives professionalism and credibility to products. Our professional photographers work really hard to make your products look their absolute best.
Here we shoot product photography for websites, product catalogue and magazine advertisement.
Digital camera and latest equipment are used for every single product and the end results are beautiful, clean and crystal clear images that show your products in their best form.
Benefits of Product Photography:
It creates a market brand for the customer product.
It enhances the product look.
It delivers quality service as compared to others in industry.
It is cost-effective and efficient.
Our efficient production process always gives space to customer requirement and puts extra effort to give them a great experience. The ease of product photography process, affordability, and user friendliness has made our customer base strong day by day.
In association with our friends over at the Printing Specialists we offer Product Photography Services.