Welcome to our Car Technology Services.
We offer a range of Professionally Installed Electronic accessories for your Vehicle
inc Security Systems /Communications/Hi-fi and multimedia Systems
plus a Mobile Fitting service for the greater Dublin area.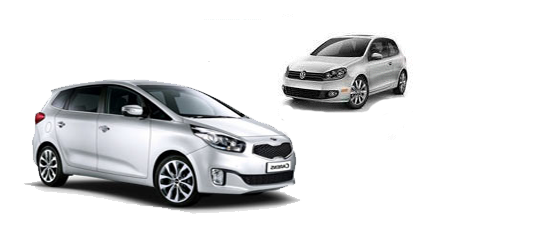 We install Car Alarms, Bluetooth car Kits, Car Navigation systems, Car Audio Systems,
In Car DVD Systems, Ipod compatible systems, Drop Down DVD, Headrest systems,
In dash DVD systems etc.