A large number of companies are beginning to look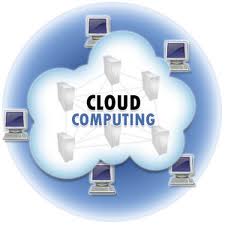 at cloud computing rather than traditional terminal
based computer programs.
While cloud computing seems to offer many advantages
do they offer an advantage over more traditional
terminal-based programs? Here is what you need to know.
What is a terminal-based program and how is it different than cloud computing?
A terminal based program is one that is installed on a specific computer.
The computers may be connected to a mainframe or main server that allows
the terminals to communicate with one another.
A prime example of a terminal-based program would be one that allows workers
in a warehouse to access an inventory program or a program that allows them to
file WHIMIS documentation. The terminals can interact with one another
but in many cases, the program can only be accessed by a terminal that is directly linked to the mainframe.
Cloud computing, on the other hand, is web-based. Companies that are using cloud
computing can log on from any computer regardless of whether it has been wired
into a central network or not. As long as users have purchased a password that allows
them to access the program, they are able to log on from any computer that has internet access.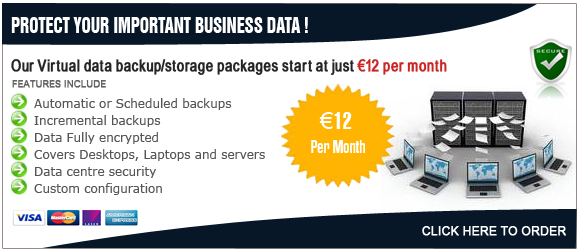 Which system is best for your company?
Although cloud computing offers many different advantages, it is not right in all circumstances.
If your company is dealing with sensitive or private information it may not be a good idea to
have that information stored online. As well, cloud computing does rely on the safety and
reliability of an independent server to function. With terminal-based software, you
are able to access information even when the internet connection may not be functioning.
A cloud computing system is better if you have a large number of employees who are
working from home or who are working while they are on the road. This is because they
can simply log in to the program any time they have internet access. For telecommuters,
being able to collaborate or share ideas can be phenomenally empowering.
It may increase productivity in the work place as well.
How to tell which system is right for you?
Trial and error is often necessary to ensure that your company is getting software that "fits" you best.
If you have users who are accessing the system from a distance you may find that clod computing will do best.
That way, no matter whether your employees are on the road or not they can still access files and data quickly and easily.