Using a website to promote your company can help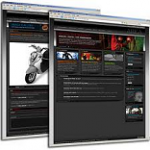 to increase the amount of income that the company
earns by widening its client base. That website needs
to be hosted so that it is accessible by potential
customers from around the world. A server is required
to host that website so that it can be considered to be "live".
There are two different options when it comes to hosting a
website on a server: shared hosting and dedicated hosting.
Both have their advantages. Many companies, however,
are choosing to go with a dedicated hosting situation.
Here is what you need to know about both situations in
order to tell which is right for your needs.
Dedicated Hosting
Dedicated hosting involves a company purchasing the server that is hosting their website. They are responsible for maintaining the server but they have it all to themselves. They can enjoy advantages such as unlimited bandwidth. A company will know how much they are paying each and every month to operate the server and host their site.
If a company does not want to have to worry about updates and routine maintenance, dedicated hosting may not be the best choice for them. If a company has limited bandwidth requirements, shared hosting may be a better choice.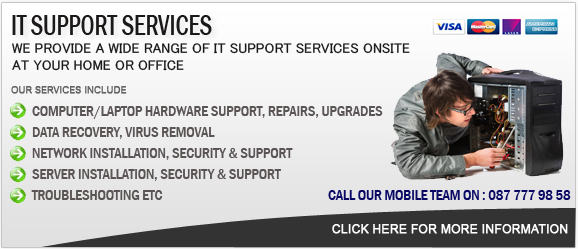 Shared Hosting
In a shared hosting situation, a company does not own or maintain its own servers. The website is hosted on a server that may be shared by more than one company. The cost of operating and maintaining the servers is split amongst all of the companies that share that server. A company can expect to pay for the bandwidth that is used. This may vary depending on how heavily a website is being accessed by the public.
A shared hosting situation does have its advantages. A company will not need to worry about routine updates or performing maintenance on their server as the hosting company will provide these services. If a company does not want to have to worry about keeping IT professionals on staff in order to maintain their own server, a shared hosting situation may be just what that company needs to solve the question of how their website will remain live.
Only you will know which situation suits your company's needs the best. By looking at options and shared hosting companies it may become obvious which alternative is right for you. You can then begin to move forward with getting your website to go live so that it can begin to generate income for you as quickly as possible.
Click here for more information on Web-Hosting