Printing services help people realise the importance of technology and services in churning out solutions to their problems and challenges.
In the current market scenario, the advent of higher machinery and latest tools has made it difficult for marketers to survive the fierce competition. Being in the printing business requires huge struggle in order to exist within the hoard of consumers. The rivalry is on the cut-throat mode and each day some new equipment and technologies arrive on the floor. This frequent alteration in the usage of systems within the field of printing has made it mandatory for every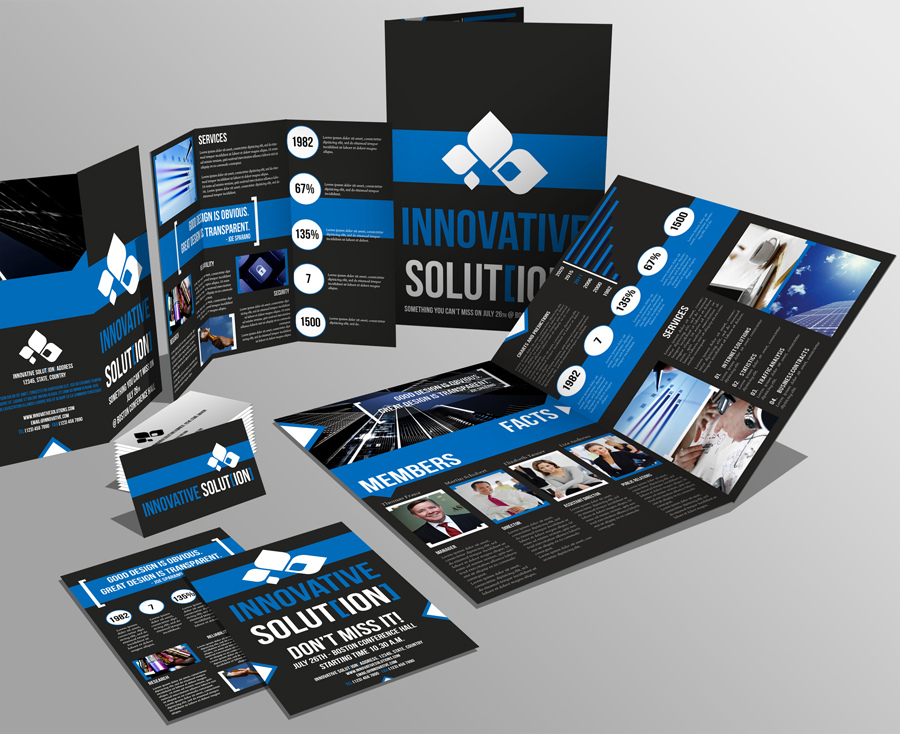 Printing Company to seek higher levels of perfection and reach for the prevalent market trends.
Printing has always been an important option for all those who respect the presence of colors in everyday life. Printing enables people to view their ideas into physical presence and hence experience their dreams come in to reality. At techstore.ie we give maximum importance to the preferences of the clients. Our teams of qualified and skillful personnel always take ample care to look after the diverse needs of the clients and provide them the utmost satisfaction. We are one of the leading Printing Companies who offer a wide range of services that vary from Business Card Printing to Brochure Printing , Catalogue Printing and Folder Printing
The folder printing services which our Printing Company offers includes self assembly options that stretch from pocket friendly to expensive choices according to preferences. For those consumers who remain unsure of their choices of printing, we also provide commendations on materials, tools and modes of furnishing. Techstore offers Business Starter Packs that include business card printing, letterheads, and compliment slips that can be delivered on a variety of papers along with recycled stock.
The ranges of printing services are lithographic, pad and Silk Screen printing. In addition, one can go for CMYK, spot color printing and other specialized printing services at affordable rates. We are a Printing Company that enables our users to coordinate their ideas with our designs to receive the best outcomes. Our supportive and reliable services have provided us with a large clientele whom we gratify through our modern equipment and sophisticated printing techniques.