Cloud computing is becoming a hot topic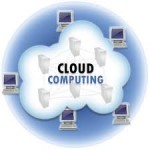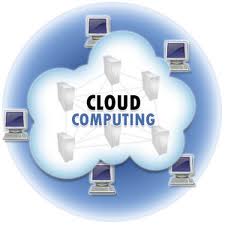 in information technology. Cloud computing
can offer many advantages to its users including
flexibility and enhanced workflow. It is web based
so it can be much easier for coworkers to share
resources even when a standard network set up
would be impractical or even impossible.
Because so many companies are turning to
cloud computing applications it is no wonder
that different services have also been developed
that offer added functionality. Companies are now
able to work with a cloud reseller in order to make
their cloud computing even more affordable. Here is
information on what a cloud reseller is and how it can
benefit your company.
What a cloud reseller does
The idea of using an established cloud network is often more appealing to companies than setting up their own. They tend to be more secure in many cases and using an established network can be more affordable than setting up a new cloud network. A cloud reseller allows another company to access and utilize their established cloud computing networks instead of setting up their own. A fee is paid which will buy the interested company a predetermined number of sessions.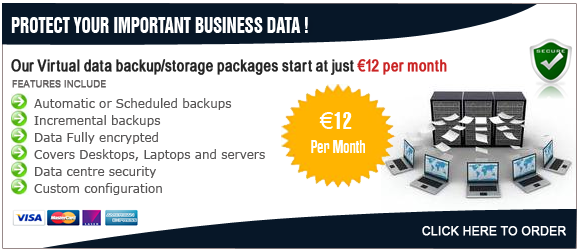 How this can benefit your company
There may be more than one type of software that you are interested in trying out. If you purchase the software for your company you may find that it can be quite expensive. Using a cloud reseller and only purchasing a set number of sessions can allow you to decide which program you like the best. That way, you can either choose to continue purchasing cloud sessions or to purchase the software for your own company.
An established network is often quite secure and being able to tap into a secure network can also be an advantage. You may not need to worry about purchasing the same kinds of security software that you would need if you were setting up your own network as the computers you are tapping into may be able to protect you against some external threats.
Alternatives to cloud resellers
If you are not sure whether a cloud reseller is right for you, there are alternatives that you may want to consider instead. A virtual private server (vps) is an alternative to a cloud reseller that you want to consider. Instead of a physical server, it is a virtual machine that can be used exclusively by a single company. This vps can then be used to run cloud-type software but since it is not shared between more than one company it may be more appealing to some companies.