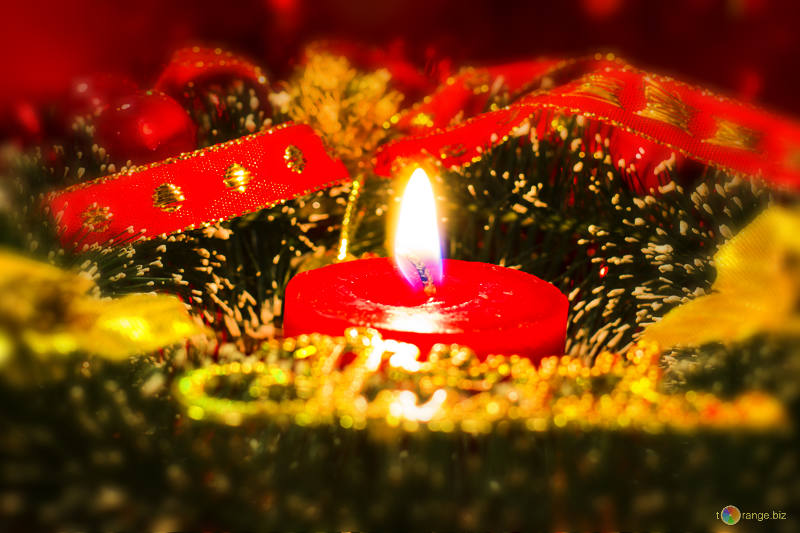 Christmas Cards Printing Services
One can share and express warm wishes with family and friends, employees and clients with Christmas cards during Christmas, the occasion of sharing and giving.
Christmas Cards | A Unique Way of showing Appreciation
Share and Express Your Warm Wishes With Techstore Christmas Cards
A Christmas gift card is worth for a thousand words. They represent love and warmth. Therefore Christmas cards are widely popular among everybody, as all of us loves to be gifted with cards. They are beautiful, attractive and simple to use. One can share and express his warm wishes and care with his family, friend, employees and clients with these Christmas cards during Christmas, an occasion of festival, sharing and giving. Cards allow everyone to speak out and to show commitment to their relations, appreciated ones, co-workers and those who have not remain in touch for years.
Our colleagues over at The Printing Specialists offer a wide range of Business Christmas Cards that you can give to your customers or clients this Christmas: you can visit their website here www.printing-specialists.ie
Techstore has been in the business of creating and supplying a finest array of Christmas cards to different individuals and businesses for past few years. So our company is the perfect answer to your search for Christmas greeting cards or beautiful holiday cards to get your business noticed. Our greeting cards are of top quality and reasonably priced. A complete line of over thousands greetings cards are featured in our online catalogue of greeting cards. Whichever card design you choose from our catalogue, we can craft and personalize it with a custom verse, your business name, family name, office signatures, your logo and even return address on the back envelope flap.
Characteristic Features of Christmas Cards:
• It is the source of a complete line of Christmas cards that suit your budget.
• Your cards can be personalized with a custom verse, your family name, business name, office signatures, your logo and even envelope return address.
• Our Christmas greeting card service offers a choice of inks and foils, and can even accommodate custom jobs with artwork, photos, embossing and even custom designed holiday cards.
• Our cards are a cost-effective way to advertise your company.
• It makes selection of greeting cards smart, economical and hassle free.
• We offer quality custom imprinting, personal service and fast shipping.
We have an exclusive selection of cards that are left blank inside for your custom verses.
You may choose any card from our selection and have your business name, (and logo if desired), added to make a lasting impression on your customers, clients, employees, friends and associates.