One thing that often plagues companies that are concerned with supply chain management is how to track their inventory while it is making the trip from supplier to customer. There are now asset tracking methods that make it much easier to do so. Whether it is raw materials or finished goods, being able to follow goods and materials can make it much easier for a company to minimize loss and the expenses that come with it.
Benefits of Asset Tracking and managing Mobile Assets
There are several advantages to being able to track assets and manage assets that are mobile. While many of them have to do with minimizing expenses, there are other benefits as well.
When tracking assets it becomes much easier for a company to see exactly where they are in the shipping or transport chain. If there are problems with delivery in that materials are being delayed, it becomes possible to see where they are being held up. This can help a company streamline its shipping or delivery systems so that it becomes much easier to reduce the amount of time that materials are in transit. It also makes it easier for companies to answer questions about the status of orders and where materials are at any given moment.
It also becomes easier to track inventory even when that inventory is being held in more than one facility. It can ensure that goods or materials are only being sent where they are needed, minimizing duplicate orders, excess inventory, and inventory loss. A company can feel confident that they are sending materials where they are needed in order to ensure that manufacturing goals or supply goals will be met easily and in a timely fashion.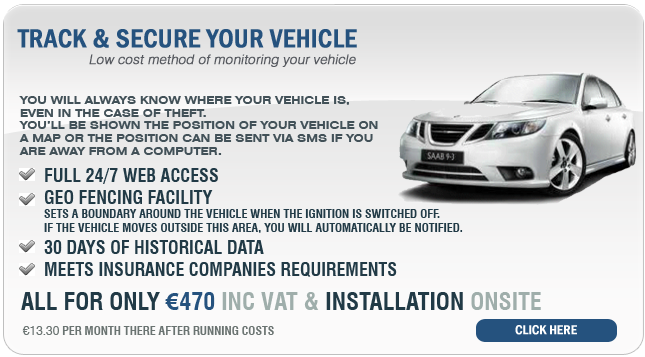 Asset tracking can also help a supplier meet a customer's compliance mandates. Many companies need to know where their items have been and detailed information about their shipping. Being able to answer these questions and provide documentation may make your products much more appealing to suppliers.
RFID Asset tracking systems
Rather than using labor-intensive methods of tracking assets, many companies are using radio-frequency technology in order to streamline the process. This reduces the cost of a supply chain and can minimize errors and omitted goods or materials. By using RFID systems, a company can track individual containers and their contents quickly and accurately. This makes it possible not only to track the location and status of assets it can also help to give a maintenance history as well. This can help to ensure that vehicles and other mobile assets can be properly serviced at the right time and will last longer as a result.
A company needs to consider whether they will use active or passive RFID systems in order to track their assets. Speaking with a knowledgeable company that has experience working with companies in your industry should help you decide which method will be most effective while keeping costs down to a minimum as well. The right system should help you reduce your supply chain management and asset tracking costs enough that they will pay for themselves in a fairly reasonable time frame.