One of the best ways of staying ahead of your competition is to always be up to date with the latest trends and events within your industry. Simply knowing your industry inside-out is not enough, though, as there is one external yet crucial factor that can dictate where an industry is heading – the IT industry.
IT has an important saying in everything nowadays, being one of the core elements of each and every industry, so being up to date with what's happening in this sector can be a huge advantage. Here are the IT trends of 2016, and how they can affect your business.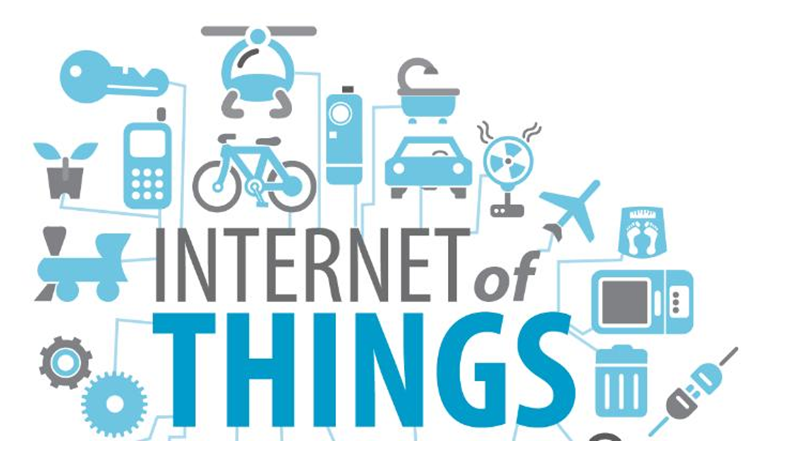 Real-time Data and the Internet of Things
Information is power, and thanks to all the recent developments in technology, collecting information is easier than ever. We have sensors in everything, from the places where you'd expect them such as computers, smartphones and other electronics, all the way up to places you would never think of finding them, such as kitchen appliances. Everything is capable of collecting, storing and forwarding information nowadays, under the umbrella of what we know as the Internet of Things.
The best part is that most of these devices can collect and transmit data autonomously once they are configured to do so. Simply having the data is not of much use – it's how you use it that matters, and businesses start orienting towards operating based on real-time data. Take a food delivery service, for example: instead of providing a customer with a simple estimate on when his meal is going to arrive, they can make use of real-time traffic and weather conditions, and other variables that can increase or decrease the delivery time, and provide a more accurate delivery time. This is just a small-scale example, but you can see how real-time data can be benefit for any business, if put to good use.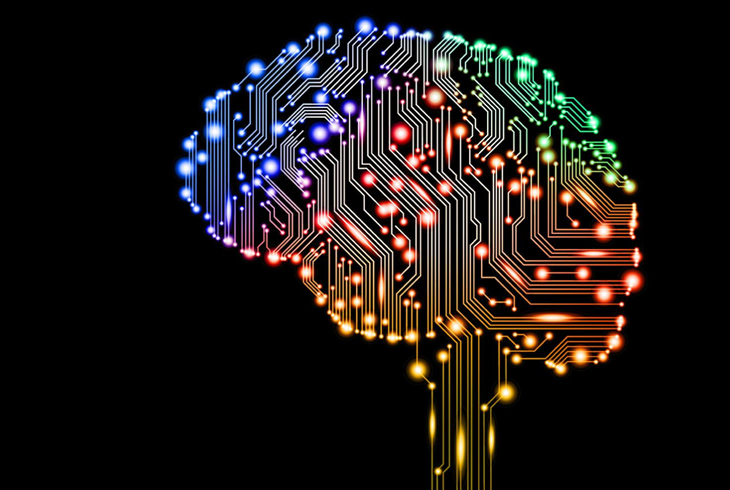 Artificial Intelligence
The vast amounts of real-time data collected by Internet of Things devices can also be used by machines directly, allowing them to understand the surrounding environment and learn how to perform actions or make decisions by themselves, without explicit human interaction. This is called artificial intelligence, and it's basically what everyone thinks the future of technology is all about.
One of the best examples of artificial intelligence is Google's self-driving cars program, which will eventually lead to driverless cars on the road, and with its constant progresses in this field, it wouldn't be surprising if we will get to see the first driverless cars hit the open road in 2016. If your business relies on a fleet of vehicles, keeping up to date with this trend will allow you to be among the firsts that make the switch when these technologies become commercially available, and cut down on operating costs.
Mobile-Everything
Mobility is another one of the keywords of 2016 when it comes to IT, and there's really no wonder as to why – we're always on the move, and technology has made it possible for us to do more and more while en route from point A to point B. In order to stay in the game, businesses need to understand this element and adapt to it. If a presentation website would have done the deal for a business 5 years ago, nowadays a business without a mobile-friendly website that allows the visitor to access all the info and place orders stands no chance.
Allowing the user to do more from his mobile devices seems to be the trend of 2016, and one of the perfect examples to support this is one of Tesla's recently-introduced features in their Model S series – the Summon feature, where a Tesla owner can have the car drive in and out of the garage via a simple command from a smartphone or a smartwatch. Sure, it's not the most useful feature in the world, but it is definitely a road-opener for more complex mobile-compatible features.
Last but not least, there are mobile payments. Apple and Samsung already introduced the necessary hardware in their latest models of phones, and the trend of paying directly with your smartphone is quickly picking up in popularity, so make sure your business is ready for this, as customers are known to be more keen to buy something from a place that offers them the highest level of comfort when doing so, and simply touching a smartphone against a payment terminal is definitely more comfortable than pulling out a credit card.
By Charles Goodwin and Conosco.com!