If you are thinking of adding a new level of security to your business or home situation, one
of the main items to invest in is a new CCTV System. This utilises a system of cameras that
will monitor and record a particular viewing area and will help you monitor what's going
on when you're not able to see the premises or house directly.
With advances and developments  in the technology used, investing in a CCTV system has
become a lot more affordable and easier to setup compared to what they were like previously.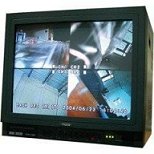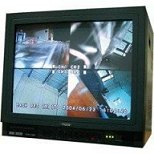 We have listed here are a couple of tips which you can use to find
the right CCTV system for your house or business.
Wired In or Wireless?
If you're planning to set up a CCTV(Closed-circuit television) system the very first factor you might want to consider is whether or not  a wired  or wireless system is more suitable. Wireless systems tend to be more prevalent nowadays because of advances within the technology which makes them more reliable and simpler to setup than in the past. Using a wireless  CCTV product is a lot easier to install too. You aren't running wires or cables all over the place  and a simple systems can be  self installed.
You are not restricted to where you can place the cameras and can move them to suit your needs. If your
system can get  access to the Internet you can view and monitor yoour property remotely through a direct
IP address connection.
Multiple and varied Camera types
If you are looking to monitoring your house or home directly using a CCTV system you
might want to consider investing in several different cameras. You will find systems
where you can use multiple cameras that broadcast on the different wavelength. You
are able to move backwards and forwards between your different cameras. You might
want to consider setting up cameras by every entrance or by any exterior structures,
for example garden storage sheds or outhouses. You will be able to monitor all these
locations from 1 point and react to any situation that may happen. A typical CCTV
system can handle a number of cameras normally in multiples of 4 e.g 8, 12 or 16
camera systems.
CCTV monitoring
You may look at a centralised monitoring option where your CCTV system is
viewed and monitored from a centralised monitoring station or office. Here your
office, premises or home can be monitored by a person and if any unusual activity
is viewed on the system, this person can react in a prescribed manner i.e contact
key holder, local police or security staff or warn off the intruder.
Internet Accessible
You might want to access your CCTV Systems should be IP based
and every camera could be accessed from a PC or smart phone.
Most new stickers have the built in capability to be accessed
via the Internet.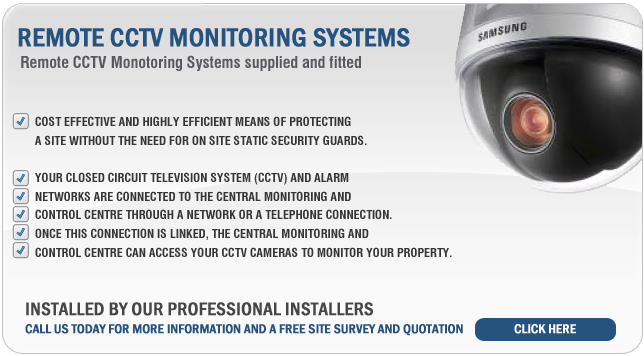 Other additional features
You will find some additional features that you might want to consider. Motion sensitive
cameras would be well suited for places where there are lengthy periods of inactivity.
Small cameras are wonderful if you want to have the ability to monitor a place without
anybody realizing them. These "nanny cams" are frequently extremely popular with
parents who wish to monitor child care activities in your home.
We offer a CCTV Supply and installation service, see details of our service for more information Click here