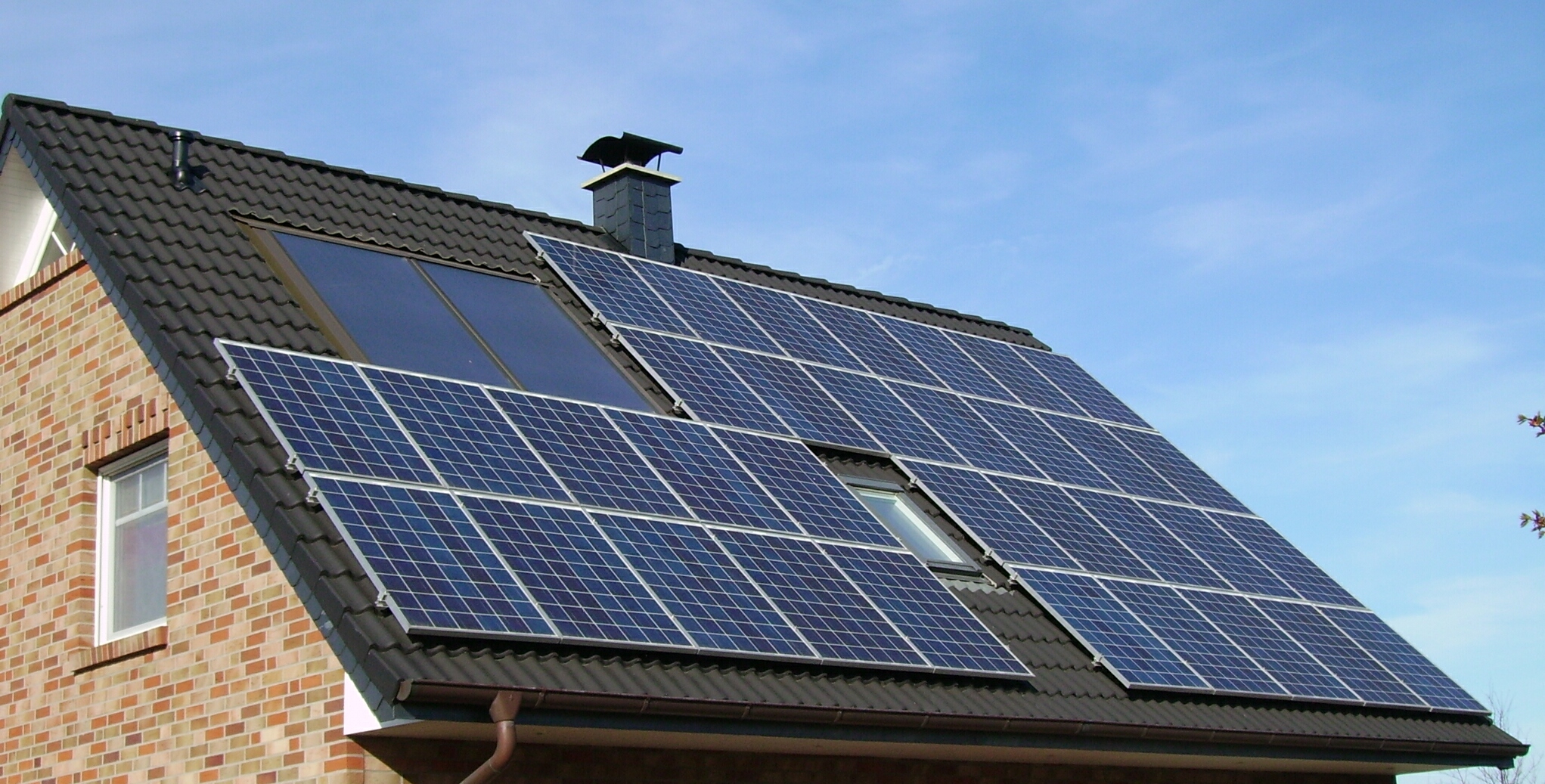 Solar Panels: Provide a Free Source of Energy for Your Home
Utilising the energy of the sun to power your home is a great idea, and solar panels can help you do it. The use of solar panels allows us to generate clean, renewable electricity to power remote appliances, communities, or even to power the average home.
So are you thinking that your next purchase should be a Solar panel?
Solar panels produce a clean renewable form of electricity with no CO2 emissions into the environment. The enormous amount of energy we receive from the Sun which is the ultimate source of infinite energy for all life forms on earth. Solar panels form the base of employing solar energy resources as an alternative to the fossil fuels that are on the verge of depletion. Solar panels come in different shapes and sizes depending upon the energy requirements of users. These panels convert photons from sunlight into usable domestic form of electricity or in most countries in the northern hemisphere are used to heat water in the summer months.
At Techstore, we have multiple kinds of solar panels. We have flexible solar panels and portable ones. We even have solar singles if you do not like the way panels look on your home. We have solar panels ranging from 5 watt to 200 watts. Techstore is ready to help you with your next solar project.
At Techstore, we want to be sure that our customers are satisfied in every way possible.
That is why we offer such great Solar products at affordable prices!
Thanks the Techstore Team