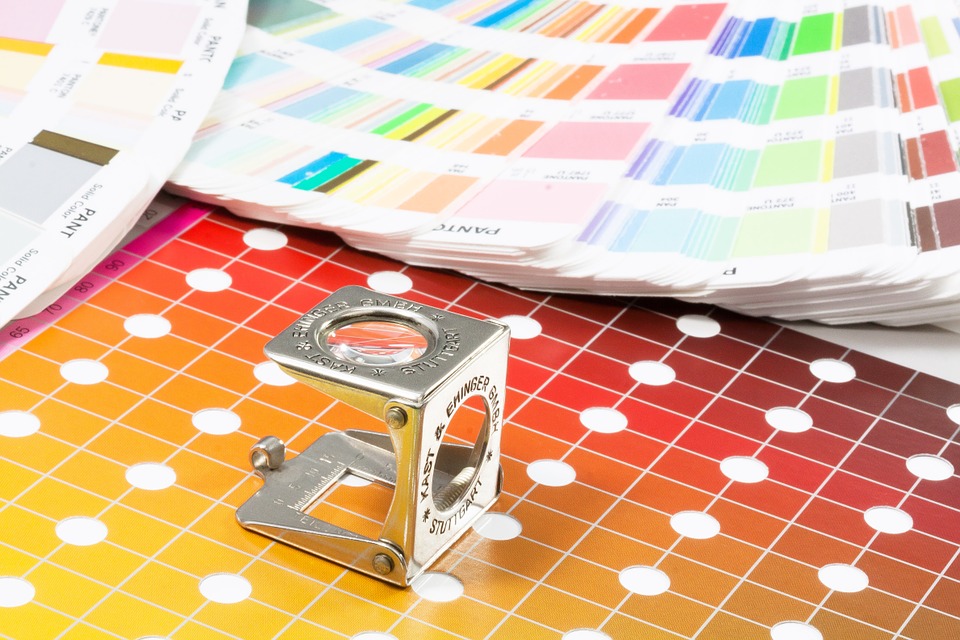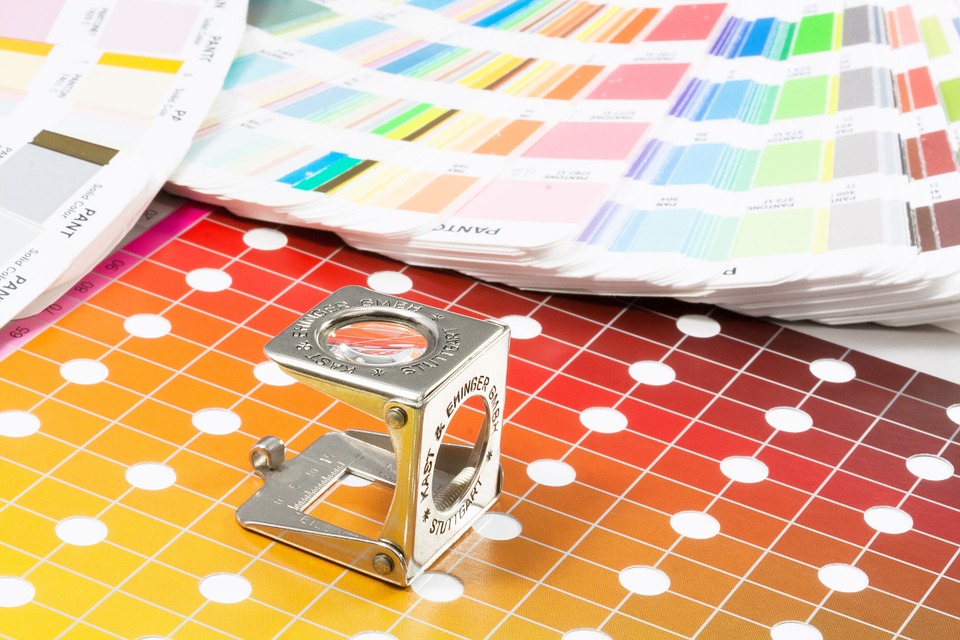 Effective Printing Services can add value to your Business
It is most likely cost effective for you to hire a printing company to print a high volume of brochures, pamphlets or other booklets that you need for your company or organization. Companies providing printing services have the latest high-tech printing equipment necessary to create professional looking materials and will offer you a reduction when printing a high volume of materials.
Printing that will produce high quality products
Many Printing Services will produce high quality products. You are also able to select the format, colors and text of your choice with just a few clicks of the mouse. The turn- around time for shipping and printing is usually very quick, provided you select a reputable company. Most companies, whether online or stores in your area, will have displays of their finest work and you can also ask for references.
Effective Online Printing Service
Online Printing Services are able to immediately send you a proof of your job when it is finished, and you can view it online, and then return it with any changes. How convenient is that! Online printing companies are also able to service many small towns that do not have printing services in their area.
One of the core service that Techstore provides is Printing. Our printing process covers all the market areas and we have the latest technology and know how.
Our colleagues over at The Printing Specialists offer a wide range of Printing Services for your Business you can visit their website here www.printing-specialists.ie
Printing can be done on many levels and we offer litho, Silk, and pad services. Our printers produce high quality products and are proud of their work as are we in relation to all our printing services. We compete to win and can help you scale that printing peak. We have a vast wealth of experience in providing a range of high quality print services, from business card printing to brochure printing and folder printing; we can provide advice on materials and finishing.
Our business starter-packs include letterheads, compliment slips, and business card printing and can be supplied on a wide range of papers, including a selection of recycled stock. We can also offer a selection of brochure printing options, and our folder printing range includes self-assembly options for the budget-conscious as well as a choice of pocket-sizes for loose-leaf inserts.
Our printing team can build on your ability to liaise with the design team and produce realistic and affordable solutions that are tailored to your every need. Contact our printing services team on callsave 1850 50 30 50