If you own a business you may be trying to decide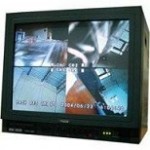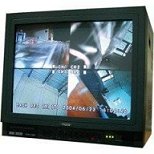 what the best method will be to monitor your
facility. One of the newest methods is remote
CCTV monitoring. There are many different reasons
why this method is so popular and effective.
Here is what you need to know.
How a remote CCTV system works
Remote CCTV systems use a camera to capture moving images.
They use either a cable to send the images that they capture to a
recording device or monitor. A wireless system does not use a cable.
Instead, it transmits the video it has captured to a monitor or to a digital
video recorder (DVR). Basic systems that are only monitoring a small area
may use a single camera. Larger systems may be more complex and are set
up so that multiple cameras can operate in order to cover an area much more fully.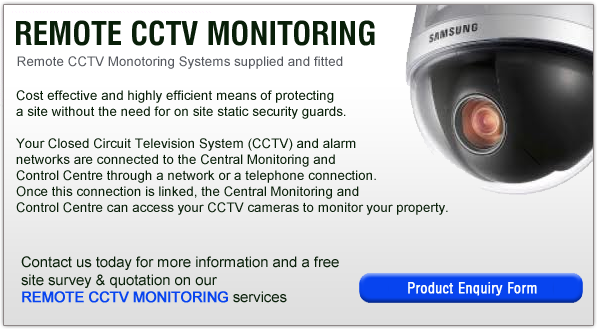 Features that you may want to look for
There are different cameras that have a variety of features. Taking a closer look at some of
these features may make it easier for you to decide which is right for your company. One of
the first features is wireless capability. This makes for a much more flexible system as you
no longer need to worry about running wires from the camera to the recording device.
This can also make it easier for you to install or expand a system once the interior design
of a building has been completed. You need to make sure that if you are using a wireless
camera outside a business that it specifically states it can still transmit to a receiver
inside.
You also may want to consider a camera that is motion activated. This is an excellent feature
if you are using a CCTV system in a location where there are periods of inactivity. This can
help reduce the amount of recorded data that you will need to review in the event that a crime
is committed.
If you are using a system in a variety of light conditions you want to make sure that you use a
camera that is capable of recording in very dark conditions. These can be a bit more expensive
than standard CCTV cameras but they are worthwhile if you need maximum recording capability.
Is remote monitoring right for you?
You may want to consider a CCTV Systems that is remotely monitored for maximum security. This
simply means that you have someone watching monitors where the signal from your CCTV system
is being broadcast to a monitor that is usually located off premises. Unlike a system where the
signal is recorded and then reviewed in the event that a crime has occurred, a remotely monitored
system is usually monitored on an ongoing basis. If a crime does happen, security
personnel can respond in an appropriate fashion.
You want to make sure that the monitoring company you are dealing with can provide you with
affordable equipment and a price for monitoring that equipment that is affordable. Alternately,
you can choose to have your own security staff monitoring the equipment and responding if there
are any problems. Only you will know which alternative is right for your company.
If you would like further information about  Remote CCTV Monitoring click here