With business expertise and a little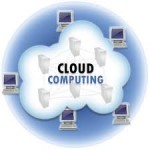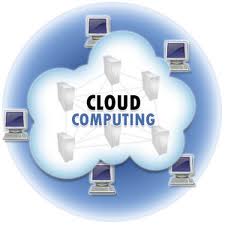 web applications,
you can work it all on your mobile phone instead
of working on a computer and land-line in an office.
Let's find out how this can be possible.
This article talks about how you can access all
your Data on your mobile using the cloud and
web applications.
The cloud based and web applications have been used by large and small businesses everywhere.
They use applications from email services such as Yahoo Mail, Google Mail, and Hotmail
to high-end applications such as SalesForce which manages customer information
for most major businesses all over the globe.
With these web applications, you can access your business data anywhere
that has an Internet connection. This includes your mobile,
tablet pc, and PCs in internet cafes.
Email services
The most greatly used application on the web and the most number of choices is the email service.
In this article, we will just focus on one free email service, the Google Mail.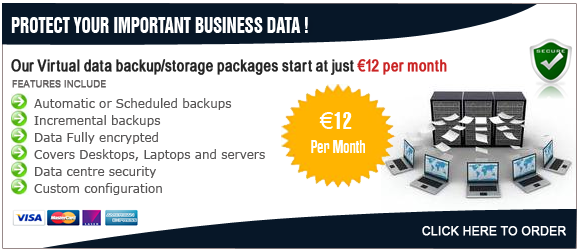 Google Mail allows you to send and receive email messages on any devices.
You can carry your email with you wherever you go. Each email account has a mailbox capacity
of 7 GB and creating a new account is unlimited. You don't even need to delete old email messages,
because if the 7 GB capacity is not enough you can add another 20 GB capacity anytime you
want for only $5 in one year. It also comes with a search facility that helps you find any
files attached to your email message, regardless what device you are using.
Thus, when a customer asks for an invoice while you are out of the office,
it comes in very handy.
Google Mail also provides the ability to add a domain name.
If you have a domain name registered for your company, you can just simply add that name to
your Google Mail's mailbox. Moreover, you can always add more than one domain name to every Google Mail account.
Google Mail also comes with a calendar system, instant messaging, and contacts book.
These features are all accessible on either one or multiple web pages.
For features that you cannot find in Google Mail, a third-party application does it for you.
For instance, the Gmail labs can do things such as sending common email messages on a
single click and does automatic translation of emails written in other language.
Presentations, word processor, and spread sheets
Generally, you cannot do everything on email services. Somehow, you will probably
need to write a formal letter, throw some numbers on a spread sheet, or just need
to read some file attachments from your email.
Google Apps allows you to edit and create spread sheets, word files, presentations,
and more without installing Microsoft Office on your device. You can also spread out its apps' functionality.
For businesses, it offers both free and paid add-ons such as CRM or customer relationship
management and project management.
Though Google Apps can be powerful, it cannot be considered as a complete replacement for
Microsoft Office because it doesn't have all of its functions. However, if you just want to
create documents or do basic formatting, then this basic system is perfect.
Web accounts
The last but not the least piece of the package is the web account.
Xero is a complete online account platform that works on mobiles, Macs,
and PCs. Using Xero, you will have the ability to check your cash movement
in real-time anywhere around the world, you can make bank transactions,
send and create invoices, get payments online, and multiple users accessibility
to the system. It also provides available add-ons such as CRM, inventory management,
payroll and a wide variety of other software.
Summary:
You can work, create and edit spread sheets and presentations on your mobile anywhere.
You can send and receive email messages using your business domain name,
as well as do searches through your gigabytes of email messages, calendar entries and contacts.