When you are looking at the level of security for your business or home,
one of the main areas to look into is a CCTV System.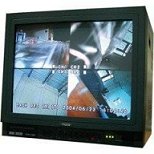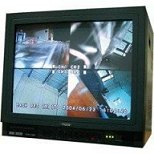 A CCTV system is made up of a number of cameras that will monitor and record a particular view within a given area and will help you monitor what is happening in your business and home on a daily basis.
With huge advances and developments in the areas of camera and data storage technology, investing in a professional CCTV (Closed-circuit television) system has become a lot more affordable and simpler to setup compared to what they were like in the past.
We have listed below a number of points which you can use to find the right CCTV system for your house or business.
Wired or Wireless Cameras
When planning a CCTV system the very first issue you might want to look at is whether or not  a wired  or wireless system is more suitable. Wireless systems are being used a lot more because of advances within the technology which makes them more reliable and easier to setup than in the past. Using a wireless CCTV product is a lot easier to install too. You aren't running wires or cables all over the place and a simple system can be self-installed. A wired system tends to be used in more professionally installed systems where reliability is very important.
Number of cameras
The size of the premises and the number of angles being covered is one of the issues when choosing the number of CCTV cameras being used. If it is a basic home CCTV system maybe a front and back camera will do but if you are in a large premises and are monitoring access points, customers and staff e.g. a large supermarket this will require many cameras.
Camera Functionality
There have been huge advances in CCTV camera technology in recent years, Some of the cameras used may need to have added functionality e.g. being able to Rotate 360 degrees or have a good zoom lense for close up surveillance. Also most cameras will need to have night vision or Infra-Red capability. Some really advanced systems have face recognition whereby the camera stays focused on a face allowing a central IT software system process the image for recognition and identification.
Live remote monitoring
Another key area to consider is the live monitoring option where your CCTV system is viewed and monitored in real-time from a centralised monitoring station or office. Here your office, premises or home can be monitored by a live person and if any unusual activity is viewed on the system, this person can react in a prescribed manner i.e contact key holder, local Guards or Police or security staff or warn off the intruder directly with a live audio feed to the premises.
Some systems are IP based which allows direct access over the internet allowing you to view your CTV system through your smartphone or IPhone device.
Digital Recording capacity
With the improvement in camera technology comes the requirement to store the data produced by the system. How you setup the recording will determine what data storage capacity is required. This is usually measured in GigaBytes (Gb) or TerraBytes (Tb) (1000 Gb = 1 Tb)
Most Digital Recorders have a no of Hard drives with a Tb capacity. They can also be extended as they allow plugin storage devices to be added via USB connection. If the DVR system is IP based and Internet accessible there is the option to use a Cloud or Internet based storage system whereby the data is uploaded to a central server and stored offsite.  This can then be archived for easy retrieval if required.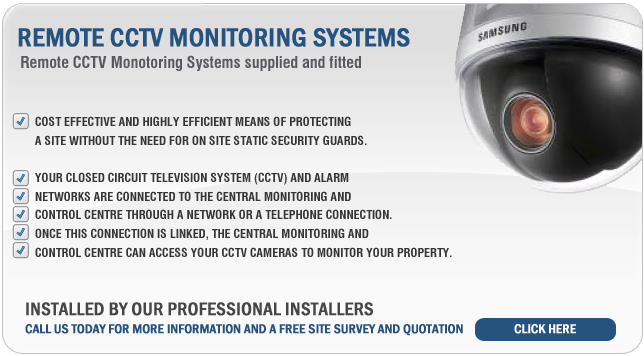 We supply and install CCTV Systems for more information click here