Home automation may not be the first thing to come to mind when you're considering ways to save money. But because home automation is an affordable option for most households in today's world, overlooking the option could actually cost you money in the long run. Automating your home offers a myriad of benefits to take advantage of, including plenty of money savings— Modernize presents the following reasons to consider investing in home automation for your household: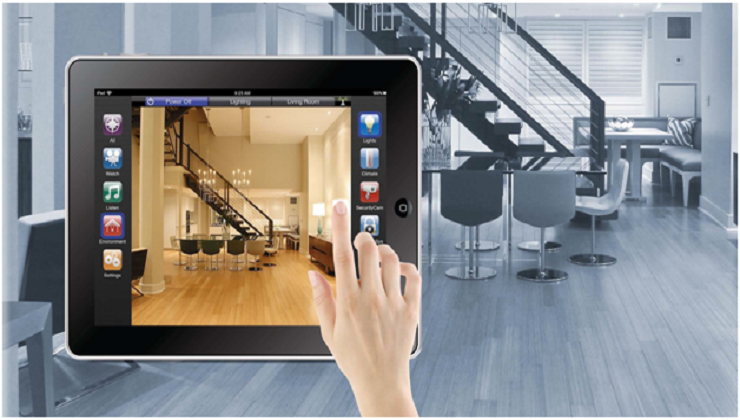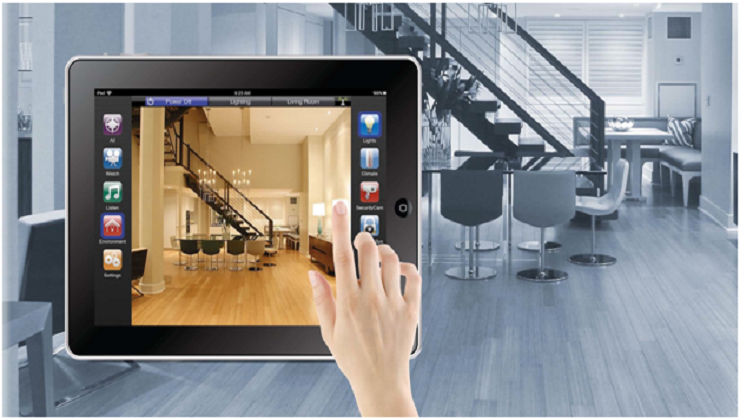 Enjoy Optimal Temperature Control
Home automation gives you the ability to maintain optimal control over temperature levels indoors, which results in ensured comfort, saved energy and a lower global carbon impact, less wear and tear on your HVAC system, as well as saved money that can be kept in the bank. By installing a programmable Smart thermostat, you can control interior temperatures whether you happen to be at home or not, which makes it easy to ensure that it's not too chilly or warm when you arrive home. Most automated thermostats can be controlled via laptops, tablets, and even smartphones.
Save Some Energy on Lighting
If you're like most people, you have left your fair share of lights on at home when they were not going to be needed. This can really rack up your monthly energy bills and create an unsafe environment that leaves your home susceptible to fires and other hazards. On the other hand, leaving a light on makes it convenient to see your way into the front door when arriving home after dark. You can address both situations with the help of home automated lighting that allows you to set timers so lights turn off and on at a specified time. Simply set your lights to run as you expect to need them and make adjustments to meet your changed needs when necessary.
Time Tasks for Convenience
Thanks to home automation, it's possible to program all kinds of things in and around your home to perform tasks based on your preferred schedule. Have the shades open up at noon and close at dusk, program your coffee maker to brew a fresh pot at the break of dawn each morning, schedule your garage door to automatically open up two minutes before you're ready to leave for the day, and set up your surveillance system to view different parts of your home depending on what time of the day it is.
Increase Safety at Home
Because you can control your lights, security system, and appliances remotely while you are away from home, you and your family can enjoy increased security overall. For example, you can have some of the lights in your home turn on and start the washer in the evening to make it look like someone is home until you actually get there. You can also view your surveillance system from anywhere in the world, which makes it easy to check in on pets, kids, babysitters, and house caretakers while you are away. And because home automation increases safety, you may be able to save some money on your overall home insurance rates.
These are just a few of the important reasons to consider investing in home automation for your household. You're sure to discover an ever-growing list of benefits to take advantage of after experiencing the power of home automation for yourself.