As an Irish home owner you know how important it is to save
on your Home Energy Bills. This is particularly important as Irish
Families face into a winter of record-high energy costs with
average annual bills expected to hit €2,200 for gas and electricity.
(Source Irish Independent)
As home heating now accounts for over 84% of all Home Energy
it's essential to focus on this area of high expenditure.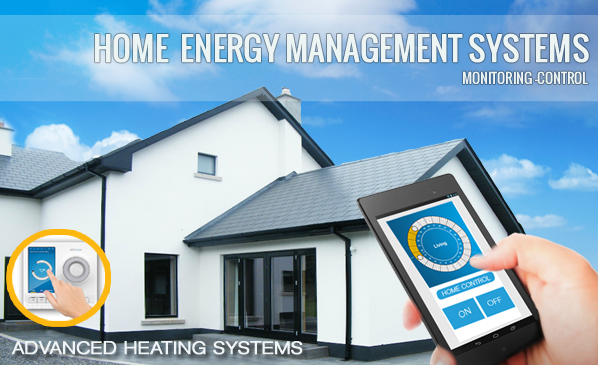 We have launched a new service offering a new range of High Efficiency
Energy Systems for Homes using the latest in technology
this service is available though our new dediced service operating
under the brand Entech. ( Energy/Technology )

This service includes:
A team of Mobile licensed installers fitting the latest in A-Rated Gas and Oil Condensing Boilers
Advanced Zone controls that interlink into your existing Heating System
and allow you to control your Home heating system more efficiently via your
Smartphone or portable device.
The latest in Solar Energy Technology systems enabling you to harness free Energy from the Sun.
Energy Monitoring Devices to help you monitor your Home Electricity usage.
General Tips and advice on how to save energy in your Home
Did you know?
Our standard package can help you save up to 65% off your home heating bills!
Free Home Energy Survey
Want to find out how you could save money on your Home Energy
Bills and become more energy efficient?
We offer homeowners a Free Home Energy Survey
to help you save Energy in your home, just complete
our simple form here on our Entech website.

Contact us:
Or call our Entech Team direct on 1890 266 366 if you want to talk direct with our
Home Energy Savings team.