Microsoft Excel is one of the leading spreadsheet applications used in business today.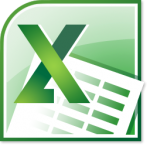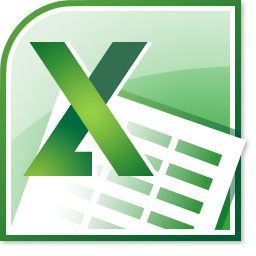 It has become a key business tool in helping us organise and analyse our key business data to aid in our business decision making and management.
Benefit of Microsoft Excel to your business
We can see here some of the main reasons why we find using Excel of great benefit and that organising some Excel training would therefore benefit your business
Pivot Tables for business decisions
On a day to day business we work with large amounts of business data. Trying to make sense of it all can be difficult at times. The key issue is getting the right information presented at the right time to aid business decision making. With Pivot tables in Excel we have a tool that can analyse and organize large amounts of business data into a presentable size portions for people to see and understand. You can access and change the analysis or presentation of your data at the click of a mouse thus allowing you to compare and contrast your key business areas.
Within a Pivot table we can input rows and columns of data and apply formulas or groupings to get the relevant business information.
Using Formulas or Functions to analyze business data
When it comes to analysing data and figures we have a full suit of Formulas or Functions that excel can provide to us. These Formula are organised into their own categories such as Financial, Logical, date and time, Lookup and reference, etc. These various formula can be used to perform calculations and extract useful business information from your raw data.
Our colleagues over at Progressive Training offers wide range of Microsoft Excel Training Courses
Manage lists or business records
We can use Excel as form of flat file database where our spreadsheet acts as a table with columns as fields and rows as records. We can then work with our data in excel such as sorting data in alphabetical, numerical order or even by colour. There is also the option to filter out rows or records that match a specified criteria. We can create named ranges of our records and lists and use in formula or functions.
Formatting of data and sheets for presentation or viewing
When we enter data into a spreadsheet there is a certain min level of formatting that is required to make it functional or presentable. We can format cells for text, numbers/values and borders. This is necessary to make it presentable and understandable. There is also an option to apply conditional formats to cell contents where the format changes based on values in the cells.
From the above points we can see that Microsoft Excel is a valuable business tool that can be applied and used in a daily basis. It is fundamental to our business planning and management.