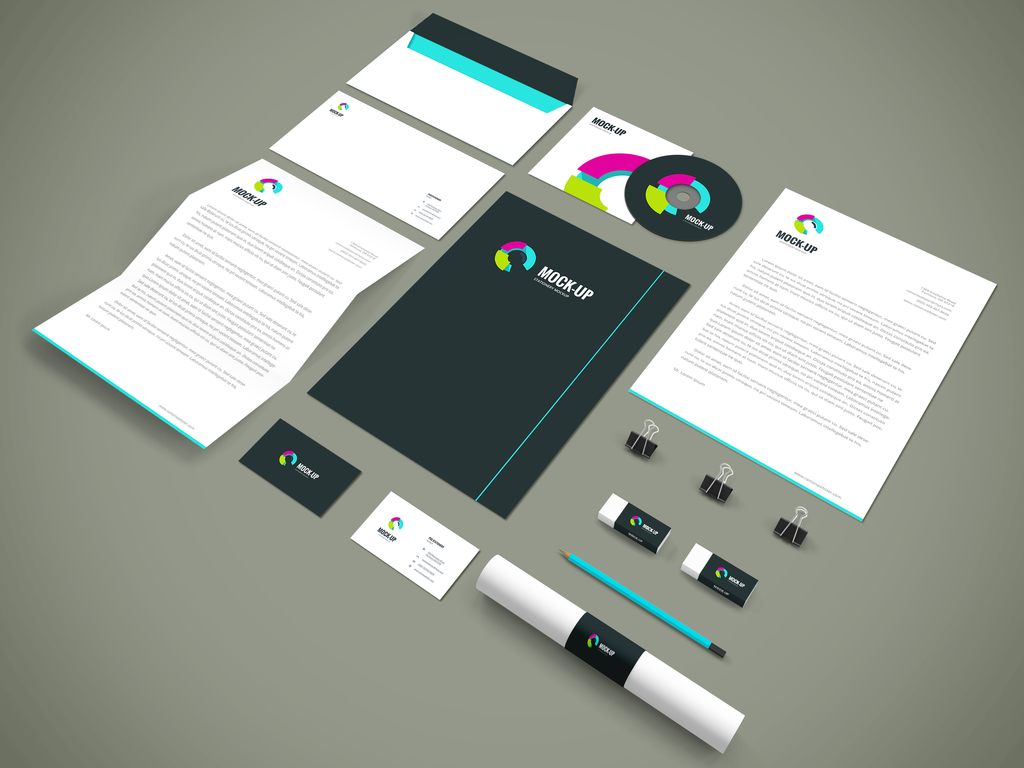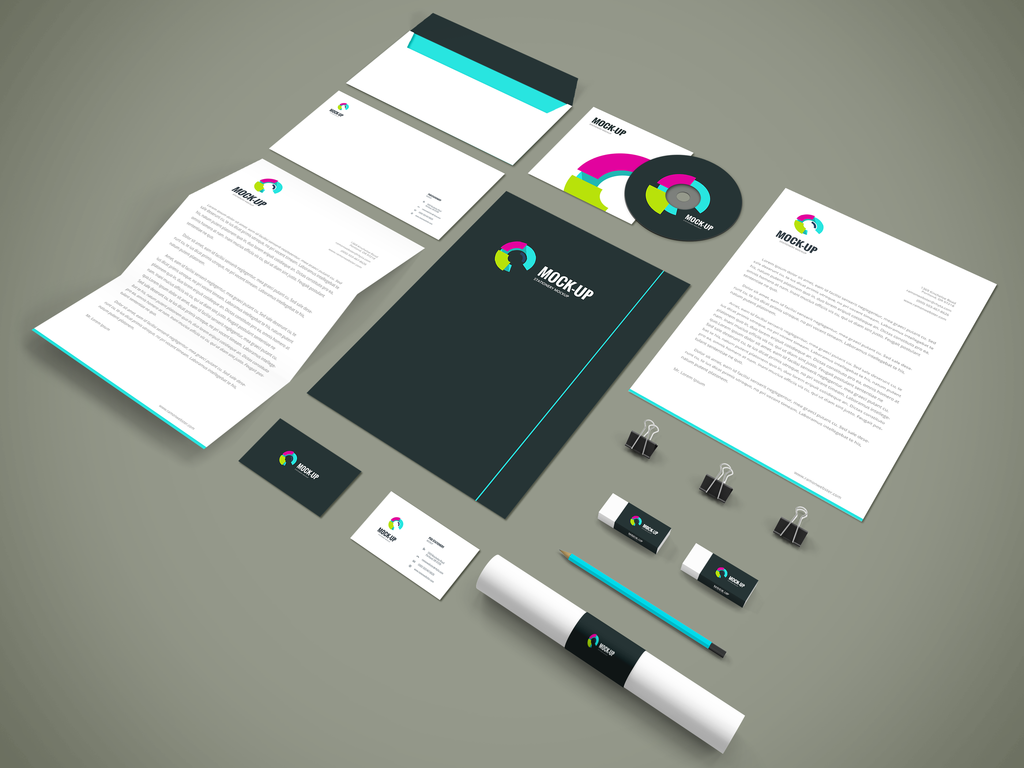 Stationery Printing service for your Business
Branded Stationery Printing
Advertising is all a part of successful Business, and what a better way to be successful than to have everyone know your company's or Business's Name? By having personalised or branded Stationery Printing, your name and/or logo will appear bright and bold on your business cards, brochures, leaflets & flyers, compliments slips, and letterhead paper.
Making your Business work
It's all about letting your seriousness show through. If you're in business, customers need to take you seriously if you wish to convert sales. Handing out drab flyers and brochures says, "I don't take myself seriously," so no one else will either. But letting us handle your stationery printing will dress your flyers and brochures up with beautiful lettering, images, and more.
Printing our one of our core services:
Printing is the core service we provide, and we only use the latest technology to ensure you receive the finest product we're capable of delivering. Our stationery printing is one-of-a-kind, and you'll be blown away by the quality that goes into each individual piece of stationery.
Our state of the art stationary Printing service
A business card is the most popular way of engaging with potential customers. But not any business cards will do. With our state-of-the-art stationery printing, your business cards can be fully colored on both sides, and display rigid details that literally pop. With our digital printing technology, your business cards will arrive on time and easily exceed your expectations.
For leaflets and flyers, high-quality stationery printing is the way to go if you want classy and appealing work.
You can receive full colour on both sides, and you can shop for 500 or 10,000, depending on your particular needs.
The same goes for our brochure design. The meticulous details will make your brochures instant hits.
Quality Printing is very important
Stationery printing also encompasses company letterhead. Your letterhead says a lot about you and your business.
Regardless if you're selling a product or service, or simply saying hello, your letterhead represents you – in any capacity. Having a customized, quality printed letterhead can mean instantly improved success rates.
Let our experience work for you No matter what you need it for, our stationery printing can add a touch of class to your otherwise bland stationery. Potential customers and clients are going to shop with their eyes. If you're not presenting yourself well, then you can kiss their business goodbye. By allowing our expertise to work for you, you're sending a statement to the business world. You're letting everyone know that you're here to stay.
Thanks the techstore team