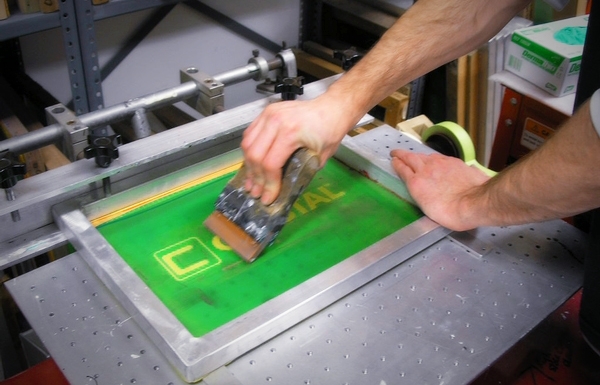 Silk Screen Printing Service
Silk Screen Printing or Screen Process Printing as it is known today is probable one of the oldest forms of printing.
Silk Screen Printing varying items
We use the latest in technological developments from Germany and Japan ensuring a quality that is at the highest level. Silk Screen Printing can be used to print on items that will not assimilate with the conventional mechanics of lithography printing.
An experienced Silk Screen Printing Team
The Printing Specialists have many years experience within the area of Silk Screen Printing.
We operate an affordable and comprehensive production process allowing our clients peace of mind and assurance.
Our designers are all fluent in the language of this Silk Screen Printing technology and are there for you should you wish to avail of our services.
The development team can verse you in the language allowing you to enter into the operational process with pace.
We are dedicated to providing you with a service the other Silk Screen Printing companies could only wish to have. Let us discuss your concerns and satisfy your curiosity.
Thanks the techstore team