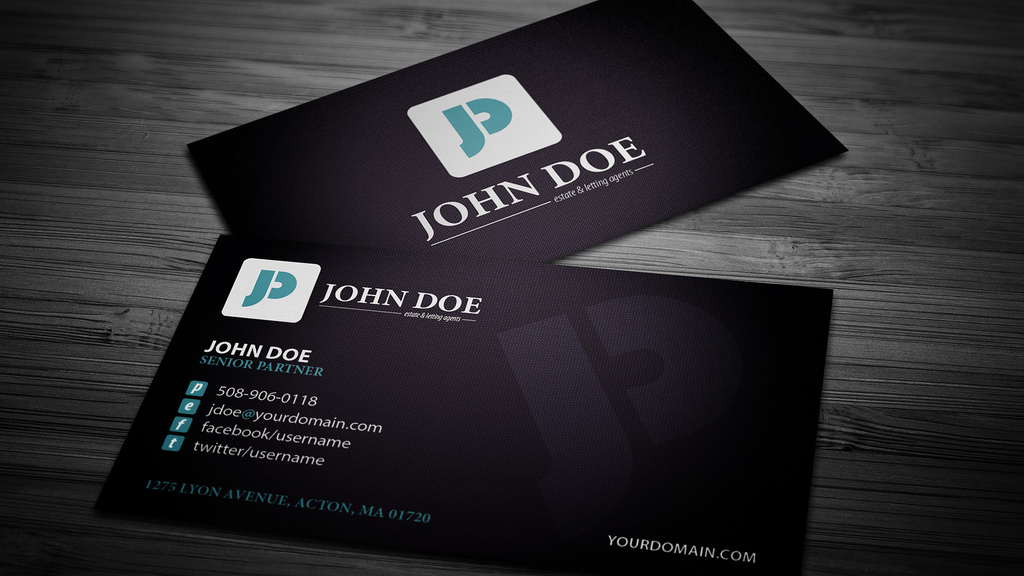 Print Business Cards with our Business Card Printing Service
Successful communication is essential to today's business and the Business
Card is one of the most popular ways of engaging with potential customers.

Print Business Cards on both Sides
Our Business card printing services offer you the option of having your Business card printed in full color and on both sides. Today's digital printing technology reduces procedures and ensures that your business card is printed on time and to the highest specifications.
Our design team will help you generate a logo for your business card and will set the design and layout for your business card using special software standard to the industry. You will be given a number of options with the degree of choice for your final business card ranging in price in coloration to the options chosen. Technology has rapidly accelerated and you can take advantage of it by interacting with our websites.
Business card artwork or logo's can be generated and it is advisable to seek professional guidance when considering the development of a business card design as the quality of print directly depends upon the source of the artwork. There is also the option of finish and paper weight to take into account when developing a business card.
You should discuss these issues us when partaking in the ordering process. We can offer you a flexible and reliable approach to ensure the final result achieves the impact you desire.
We also provide a wider range of business promotional items via our brand the promotion specialists. Prices subject to vat.

In association with our friends over at the  Printing Specialists  we offer Business Cards Printing Services.