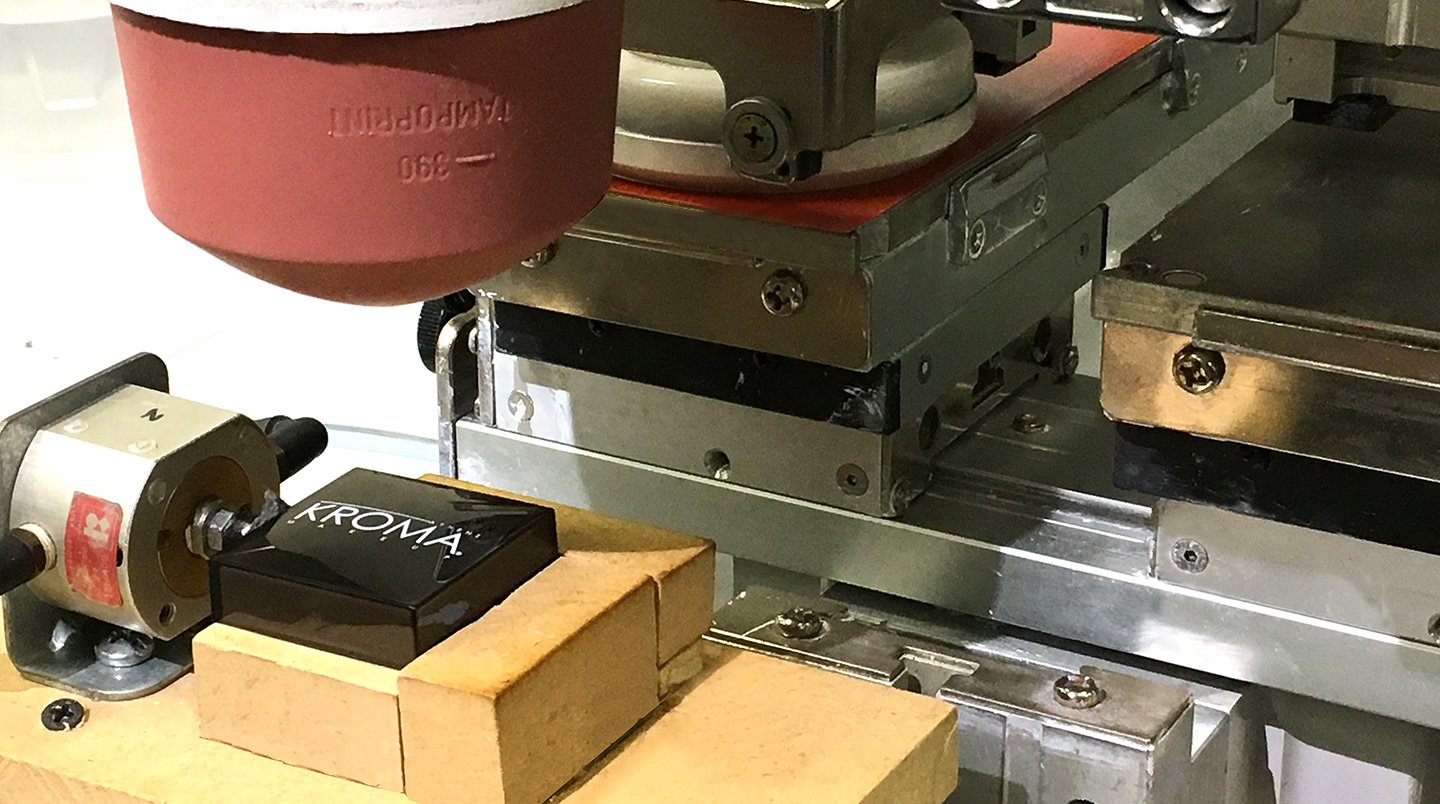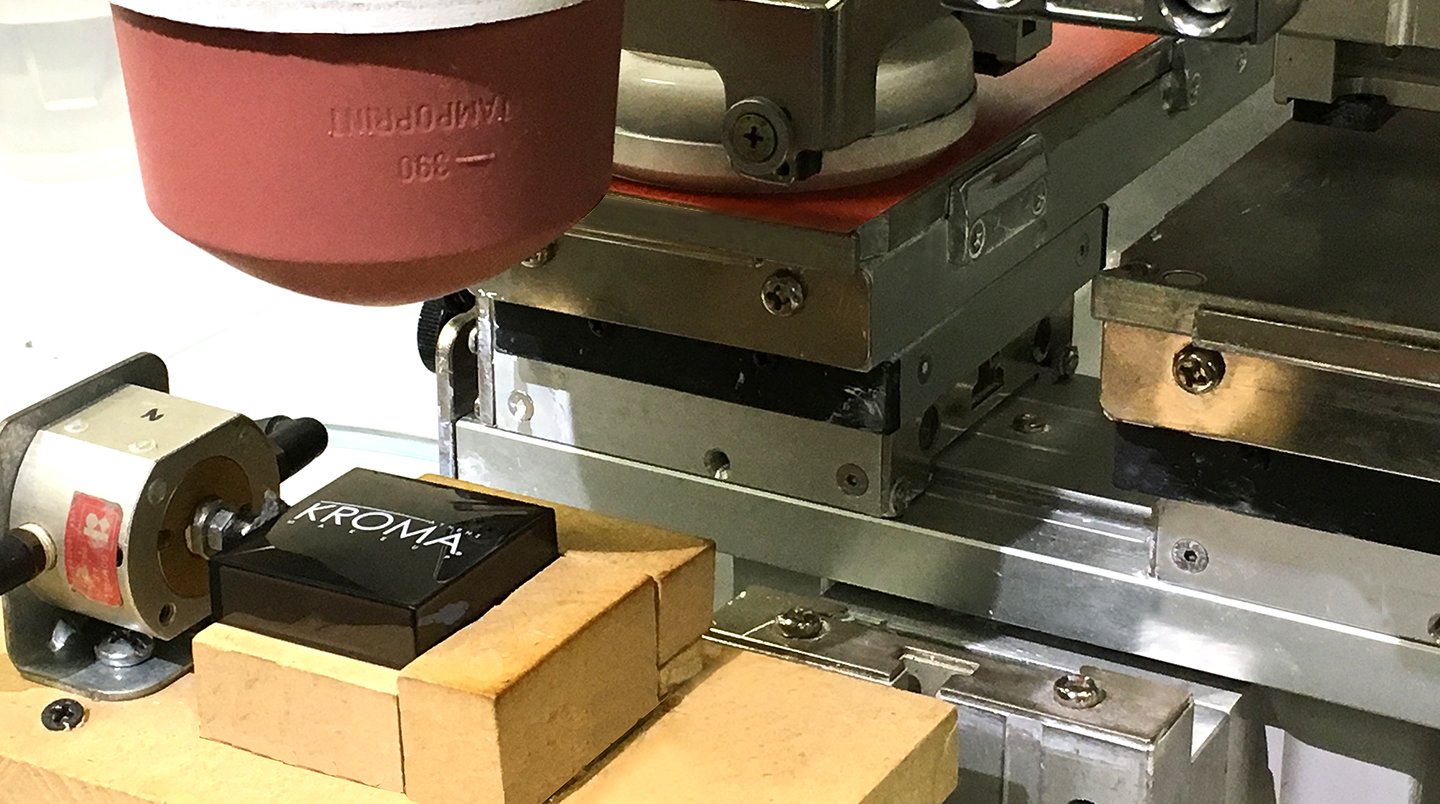 Pad Printing is a new feature within the Printing Industry
This area of the printing market has only emerged relatively recently.
It involves the use of specialist machinery and can produce print items
that were not previously possible to produce.

Pad Printing enables printing on a wider range of merchandise Today
Pad Printing can be on anything form Pens to Golf Balls and is now becoming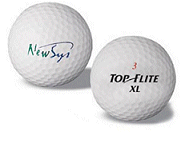 more and more a component of today's Printing Houses.
Pad printing is used whenever the more conventional forms
of printing cannot arrive at a solution.
Pad printing can be a simple process and we operate to alleviate any of the stress involved in the pad printing procedure. We usually work closely with the design team to help all concerned and have endeavored to make the pad printing experience an enjoyable one.
Using this technique we can now print your Business Logo or important message
on a wider range of merchandise that you can then present to your clients as
Gifts which are also fully tax deductible and serve to reward your clients
and promote your brand..