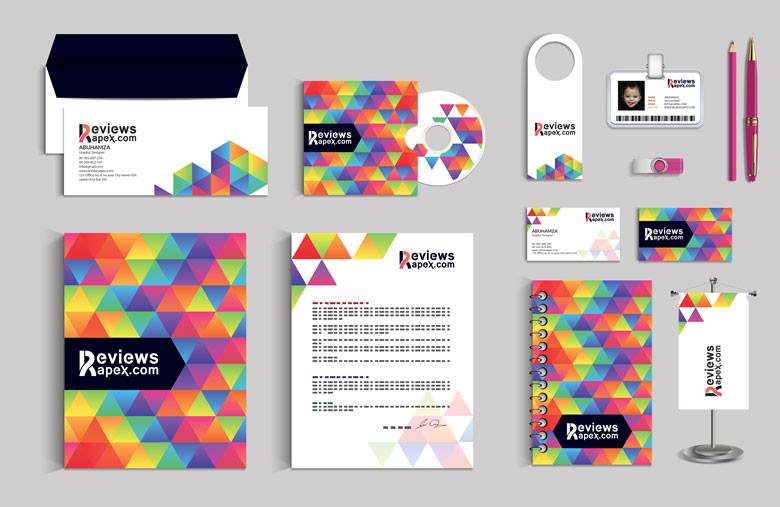 Business Stationery Solutions for Business
Your Brand Identity is a very important part of your Business image
or Profile.
Business Stationery Packs for your Business
Your Office stationery is often the most visible aspect of all your office and Business
communications and the way your letterheads, compliments slips and business cards are seen by your customers can greatly influence the way your business is perceived by them.

We offer high quality Business Stationery printed in one, two and full colour.
We provide everything from:
Letterheads
complement Slips
Questionnaires,
Booking forms
Order Forms
Prescription forms,
Certificates,
Brochures
New employee forms,
Enquiry forms,
Continuation Sheets
Invoices
Receipts

Contracts
Don't worry if your don't have a logo yet! We can create one for you….its all part of the service.
We have a wide range of Business Stationery items to choose from, these can include the following:
Complement slips
As well as giving a professional image to your company, compliment slips also provide a convenient
way to personalise any information that you need to send to your customers.
Company Letterheads
Letterheads build your company's brand by displaying your company logo in full colour to your customer.
Brochures
it's always nice to be able to show potential customers your services, and a professionally designed,
glossy brochure could be just the thing to convince them your services are perfect for them!
Invoices and Receipts
These can be any size or shape required and can be designed to work with computerised
invoice printing software or alternatively with duplicate or triplicate books that are filled in by hand.
Other Items
While the above items are the most popular items, we also can help design bespoke printed envelopes,
address stickers, product labels, postcards, notepads, reply cards etc.
Flyers
Flyers can be a great, cost-efficient way to promote your services and products.
Friendly staff
Our friendly and efficient staff are always willing to go the extra mile to ensure you receive the highest
standard Business Stationery, We we are able to supply any printing requirement from a small pack of business cards to glossy full colour brochures, all at incredible prices and prompt delivery.